My Miata is sold, and now the autocross wheels and tires are up for sale.
Konig Helium 15x6.5"
4x100 bolt pattern
+40mm offset
Excellent condition
Wheels 12 pounds each
205/50-15 Dunlop ZII mounted and balanced
Unused center caps included
I used these wheels and tires for two seasons of autocross exclusively, and they are very clean. No street use. The 205/50-15 Dunlop ZII tires are a 200 treadwear "extreme summer" category tire perfect for Solo Street or Street Touring categories. They have plenty of tread remaining (see pictures), and would also be great for track lapping, too.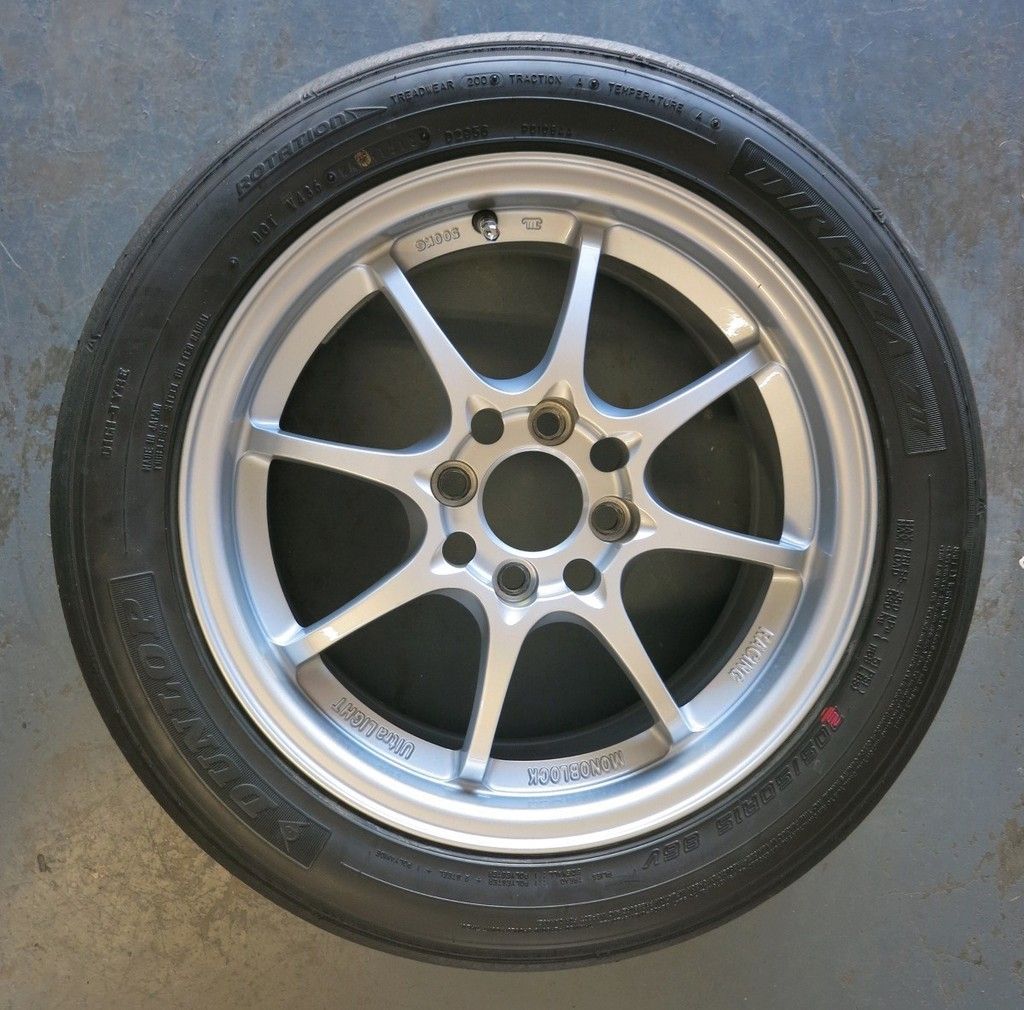 Click the thumbnails below to enlarge.
Wheel #1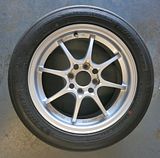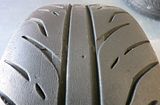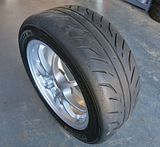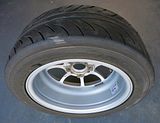 Wheel #2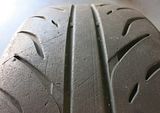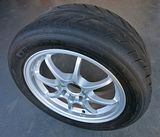 Wheel #3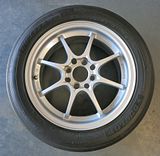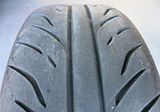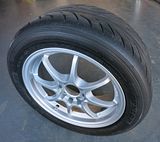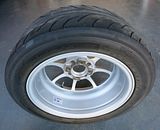 Wheel #4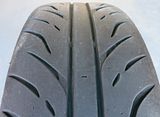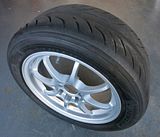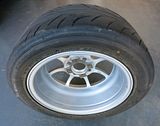 Center caps
For local motorsports fans, I'll the set for
$400
cash picked up in Rogers, AR. Email me here: