I have a lot of great parts for the Miata owners:
$50 - TireTail
Fits: Miata with Curt hidden hitch, possibly other cars.
24 inches wide. Good for four narrow wheels or three wider wheels, but could be widened with minimal welding.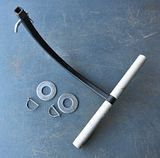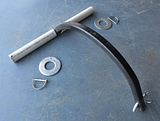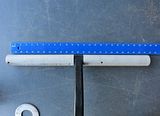 $40 - Flyin Miata tools
https://www.flyinmiata.com/flyin-miata-tool-kit.html
Includes:
Crankshaft holding tool (all 1990-2005 Miata)
Crank seal tool ("big snout" crank 1991-2005)
Cam seal tool
Timing belt holder tool
Note: 2001-2005 non-Mazdaspeed Miata owners need FM's separate intake cam seal tool because the VVT cars have a slightly larger seal.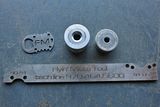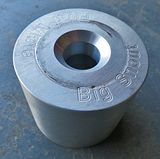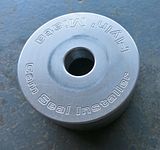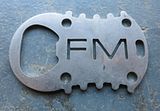 $150 - Track front brake set
Fits: 2001-2005 Miata with factory big brakes (aka "sport suspension" package cars)
Includes:
Cobalt Friction XR3 front track pads that. Click here for more information. Only one track lapping day, about an hour-ish of use in stock car on street tires (not worked hard). Excellent condition. About 9-10mm of material left. Cost was $170 plus shipping new.
(2x) Centric premium front rotors (120.45061) bedded with XR3 pads. Only used one lap day, no street use, no other pads. Cost was $35 each plus shipping new.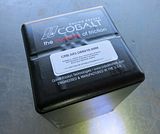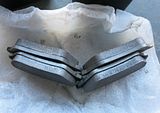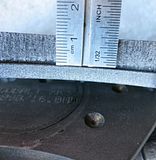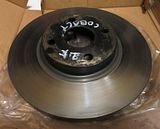 ITEMS BELOW ARE SOLD:
$10 - Seals, bushing, and misc set -

SOLD
Fits: 1999-2005 Miata
Includes:
(2x) OEM front crankshaft seal ($4 each new)
(4x) OEM upper shock mount bushing ($2 each new)
OEM thermostat gasket ($3 new)
Fel-Pro EGR gasket ($3 each new)
Energy Suspension rear end link bushing kit (sway bar bushings not included).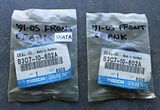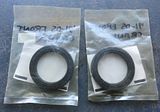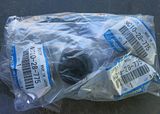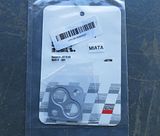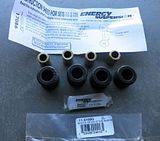 $80 - Rear hubs and bearings set -

SOLD
Fits: 1999-2005 Miata
Includes:
(2x) OEM Mazda rear wheel bearing ($27 each new)
(2x) OEM rear hub nut ($5 each new)
(2x) Dorman rear hub ($15 each new)
(4x) OEM rear hub wheel seal ($7 each new)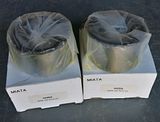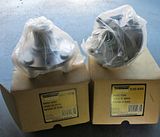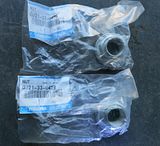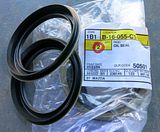 Drop me a line on what you're interested in. Located in Rogers, AR.